Chunky Knit baby blanket specification
Size:
50 x 60 in (127 x 152cm)
Drape this chunky blanket over sofas, bedspreads for an elegant way to soften your living space.
Chunky Knit Blanket are stylish living room decorations and are also functional guest bedding.
Blanket and Sofa Decor: 20"x20" (50*50cm)
Blanket and Sofa Decor: 32"x32"(80*80cm)
Blanket and Sofa Decor: 32"x40" (80*100cm)
Single Bed Throw: 40"x40" (100*100cm)
Bed Throw: 40"x47"(100*120cm)
Bed Throw: 40"x51"(100*130cm)
Bed Throw: 40"x59"(100*150cm)
Bed Throw: 50" x 60" (127* 152cm)
Bed Throw: 40"x79" (100*200cm)
Bed Throw: 51"x67" (130*170cm)
Bed Throw: 48"x70" (120*180cm)
Bed Throw: 59"x79"(150*200cm)
Bed Throw: 79"x79"(200*200cm)
Bed Throw: 87"x91" (220*230cm)
Chunky Knit baby blanket features
Material: Hand knit in 100% Chenille yarn, which is warm,cozy and lightweight.Our blankets are extremely soft to the touch, do not shed.Ideal for all year round use.
Functional Home Decor: On top of the warmth it provides, the chenille blanket also doubles as decor for living room, bedroom, kitchen , work space or dressing rooms.
Warm and Comfortable:Wrap yourself with knitted throw blankets while watching TV series with a mug of hot chocolate on couch, give you warm and cozy feeling especially on chilly nights. This throw blanket as a perfect companion and helps make you more comfortable during the leisure time.
Washing suggestions: Hand wash and air dry or tumble dry on low temperature, neutral detergent, do not bleach, do not soak for a long time.
Perfect Gift: These chunky blankets are very soft, warm and make great gifts! They are perfect for Thanksgiving, Christmas, birthdays, weddings, holidays or just treat yourself! 6-15 shipping time.
1. Avoid spilling different liquids (especially coffee or red wine) on your blankets.
2. It is best to use only dry cleaning, do not use machine wash,do not iron. Can sun drying and gently pat in the sun.
Company Information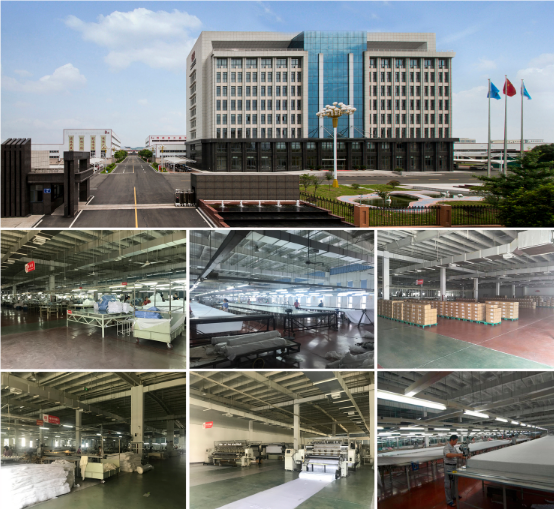 Why Choose Us?