Highest Quality Blanket: Superior to original weighted blanket,8HSLEEP weighted blanket we designed 7-layer highest quality to make blanket more comfort to surround your body when you sleep ,This innovative design also protect glass beads leakage free,also eliminating the noisy shifting,get a sound sleep and ensure the durability of blankets for decades
Two Removable Duvet Covers for Hot & Warm Sleepers: 8HSLEEP weighted blanket we matched two removable covers to customers. One is made of flannel,it is very cozy and soft hand feeling which makes more warm in winter .Another is made of coolmax, it is very cooler and breathable in summer. You can exchange two covers according to the changing of temperature .more easy cleaning.
New Process: We use high-tech and imported machine to produce 8HSLEEP weighted blanket.Our new process designed small square quilting,high-density stitching,so weighted blanket distributed glass beads much more evenly, .10 sturdy loops,so weighted blanket won't bunch or slide inside the cover.
Choosing A Weight:It is more important to choose suit size and weighted for customers. 48*72 for twin bed and 60*80 for queen bed.Sleep scientist recommend weighted blanket about be 10% of your body weight .Almost 15lbs for 90~150lbs individual,20lbs for 150~200lbs individual.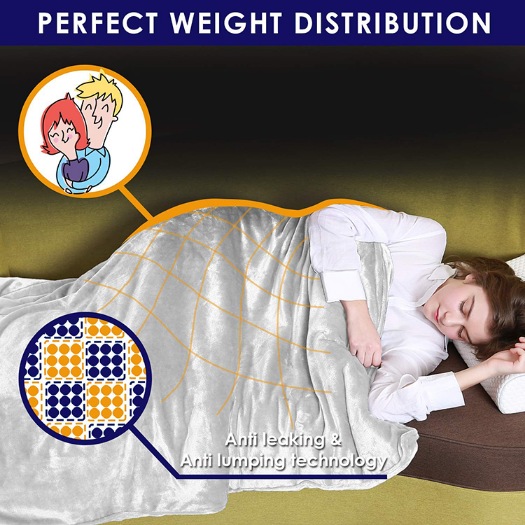 Company Information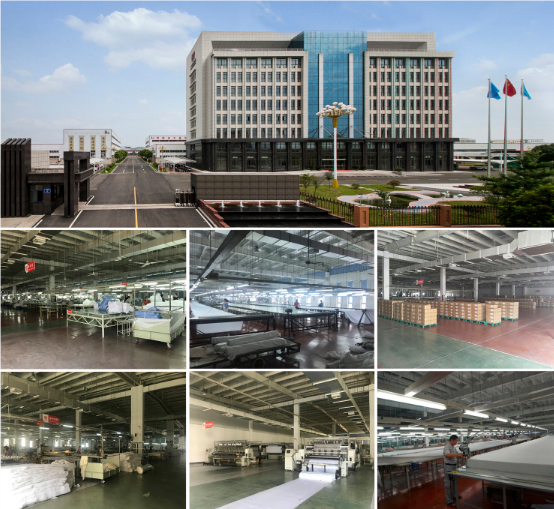 Why Choose Us?